ONLINE COACHING IS ALSO AVAILABLE
Coaching is a procedure which aims to improve performance and focuses on the 'here and now' rather than on the distant past or future.
There are are many different types of coaching, but here we are not considering the 'coach as expert', instead, the coach as a facilitator of learning.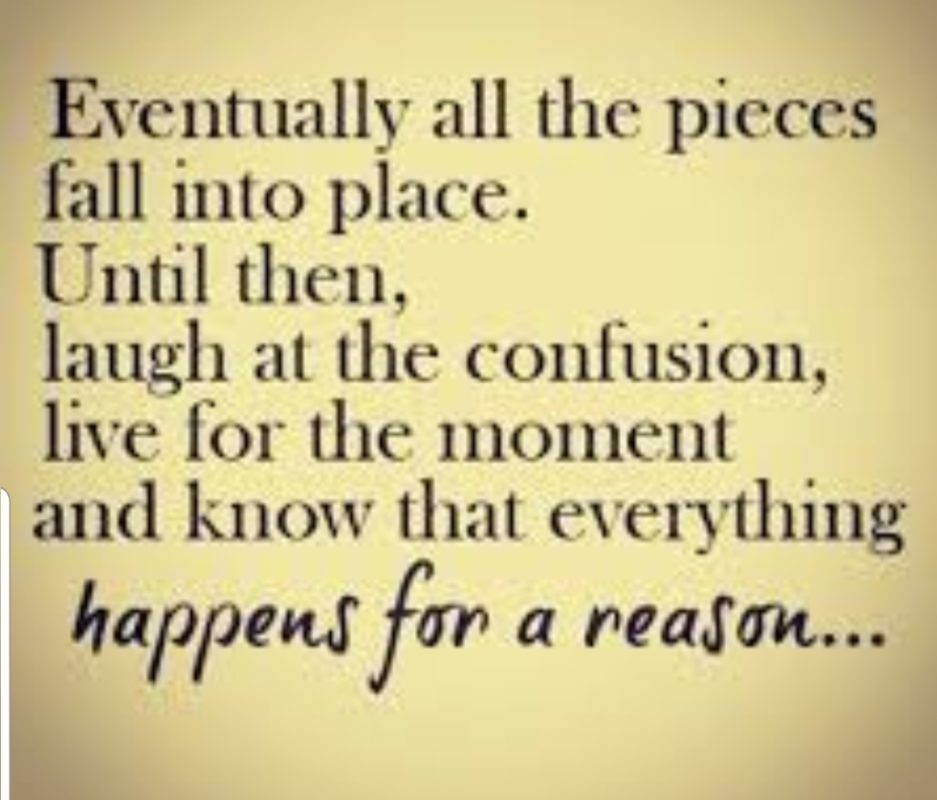 Life Coaching
There is a vast difference between teaching someone and helping them to learn. In coaching, fundamentally, the coach is helping the individual to improve their own performance, in other words, helping them to learn.
Coaching has been explained in many ways. The jest of coaching is…
To help a person change in the way they wish and help them go in the direction they want to go.

Coaching supports a person at every level in becoming who they want to be.

Coaching also builds awareness and empowers choice and leads to change.
Life Coaching is perfect for you if you are…
Unhappy and unsatisfied with where you are currently at in certain areas of your life

Feeling stuck and are not sure what to do next

Ready to take massive action to accomplish and achieve your goals

Feeling down or confused about certain situations happening in your life

Stuck at a dead-end job and are not sure how to find your passion or purpose

In a bad relationship where you are not appreciated or satisfied

Overwhelmed with everything that is going on in your life and needs someone to help sort it out

Lacking confidence and have low self-esteem and what to feel better about yourself

Unsatisfied with your body or overall state of health and well-being
It unleashes a person's potential to maximize their performance. Coaching helps them to learn rather than teaching them.
The most important part of coaching is to help people to learn to silence that inner voice and allow their inclination, or their subconscious, to take over. Sometimes that means diverting it, and sometimes it's about to reconnoiter the 'worst case scenario' and removing the distress.
Are you going through any of the symptoms?

Do you want to find out more??
Contact me for any further info…
Book your free 30 minutes session.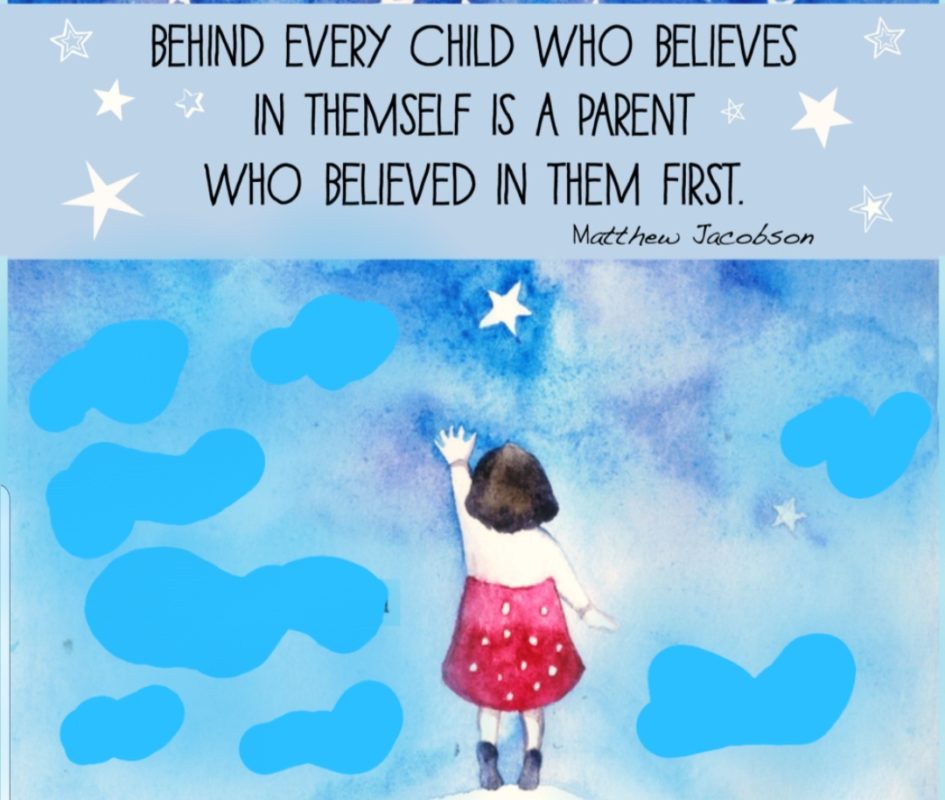 Parent Coaching
Parent Coaching is a professional relationship focused on helping you become the parent you want to be. Maybe you want to feel less stressed, more confident or relate to your kids more respectfully.
Some people seek Parent Coaching for a specific struggle, such as bedtime battles, toddler challenges or difficulty getting their kids to listen. As a parent coach, I walk with you through the struggles and challenges of raising children. We work together to create individualized solutions that will work for your kids and in your family.
Parenting is undoubtedly the most rewarding and, without parent coaching, also the most challenging adventure in a person's life.
Remember the first hours of being a parent? The unconditional love you had for the tiny new creature that did nothing but eat, sleep and cry, coupled with the enormous burden of responsibility, from which there was no escape. That was the introduction to the most important task of your life – parenting. A bit overwhelming, wasn't it? For some parents, it can even be scary because kids do not come with a manual.
It's not only children who grow. Parents do too. As much as we watch to see what our children do with their lives, they are watching us to see what we do with ours. I can't tell my children to reach for the sun. All I can do is reach for it myself
Parenting is one of the most fulfilling feelings in many people's life and they compromise many of their career opportunities to give their kids what they perceive as happiness, joy and love. Somehow, parenting our children is the most responsible thing most of us ever do, yet we are doomed to experiment every day of our kids' life, through trial and error, in search of the best parenting formula. Parenting has been going on since the beginning of humanity, but many parents still feel they must reinvent the wheel over and over again and count on some mysterious instincts they are supposed to have.
More often than not, parents have difficulties balancing their jobs, partners, relationships, financials and children. They also struggle to make do with whatever resources they have in order to meet their kids' needs. This situation is reflected by their kids' behaviour and state of mind, often causing unhappiness, frustration and self-doubt. Kids make parenting an even bigger challenge. Luckily, help is just around the corner.
"Happy Parents, successful Kids" Better Parenting Skills Program
"Pause Reflect Enjoy" programme for children of various ages.
We do many workshops, one to one and group sessions for parents and children.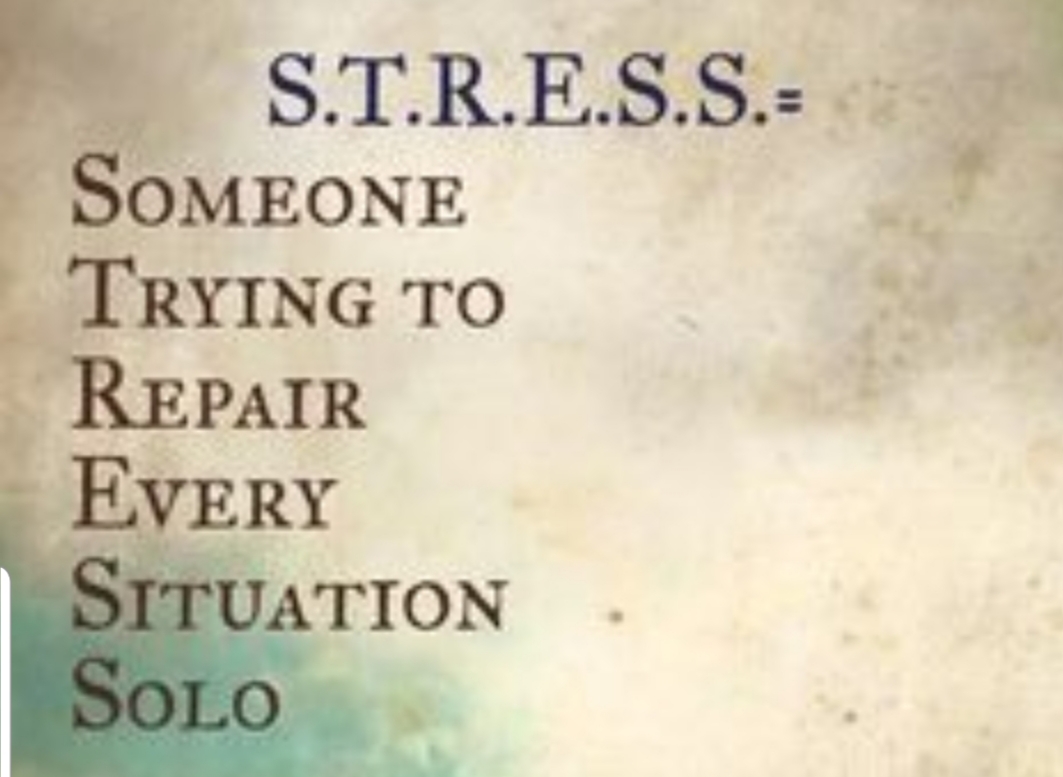 Stress Coaching
Is stress getting in the way of your success?
When you're aiming high and working really hard to achieve the success you want, that often comes with a high degree of stress. But it doesn't have to.
Stress is often seen as the flip side of success, the price we have to pay for being ambitious, wanting to achieve great things in our career, daring to believe we can run a successful business. They're like partners in crime where you can't have one without the other – Success and Stress, they go together like fish and chips, night and day, right?
Stress is a huge obstacle to achieving high performance. It stops you from thinking clearly. It lowers your IQ by around 20 points. Decision making becomes difficult, particularly if that needs you to think beyond the immediate impact. It affects your ability to focus and to remember things.
And that's just the impact on your work or business or your career. The impact on you, the person, can be just as debilitating,
Sleepless nights that leave you exhausted and reliant on coffee (or worse) to get going each day.
The tension headaches and body aches and pains that won't go away.
Anxiety and the tummy trouble or lack of appetite that may go with it.
Tearfulness as a daily standard.
If you recognize this description, I won't have to tell you what a difference reducing your stress and being able to manage stressful situations better in future will make – how much happier and calmer you'll be and how great it will feel to be back in control, less anxious and able to maximize your work, business or career opportunities from here on in.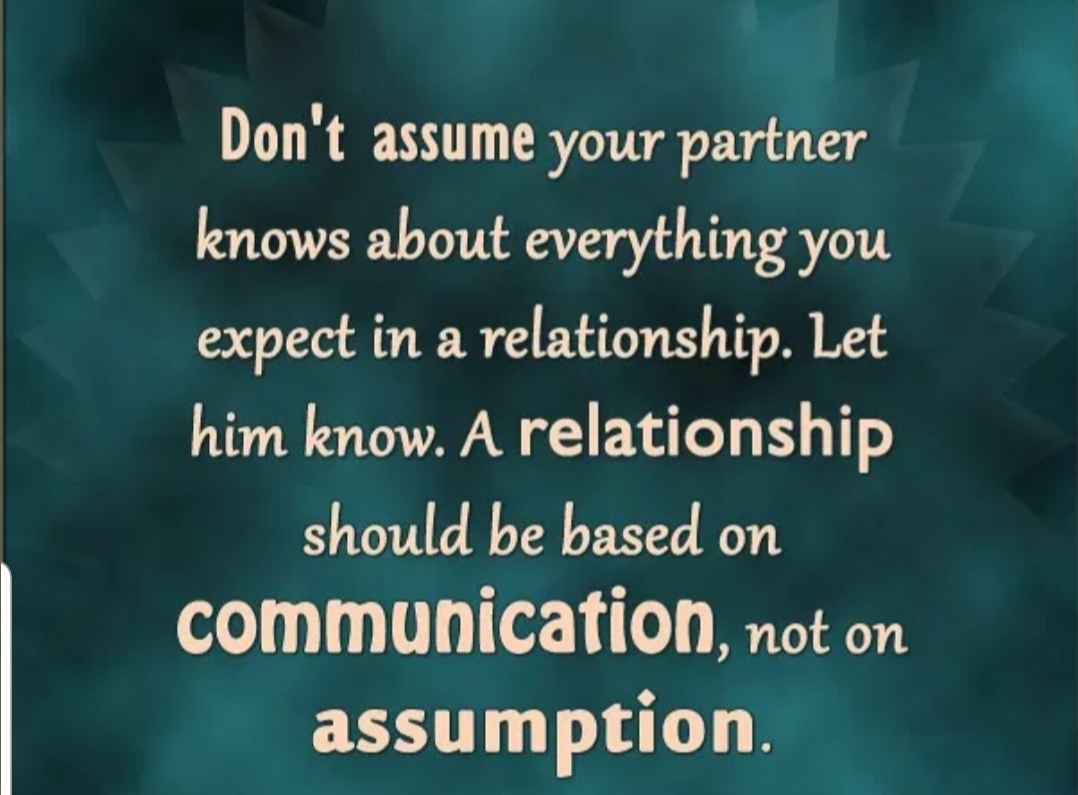 Relationship Coaching
Are you Seeking a Deeper Emotional and Physical Connection in your Relationship?
Looking to have more Meaningful Conversations with your spouse or partner?
Do you want Less Stress in your Marriage or Relationship?
All of this is possible with the help of a Relationship Coach.
Connect with me and book your free 30 minute one on one or skype session.