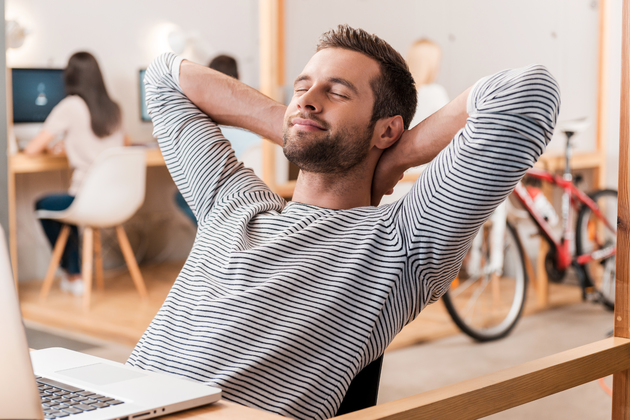 Corporate Mindfulness
The Mindfulness-Based Stress Reduction (MBSR) 8-Week Programme Would you like to move from endless & mindless knee-jerk reactions to consciously living a life that's authentic and true to your values? Are you ready to make the bold changes to find your flow, and to reclaim your very own life? "We always feel that we have control over our lives and every action. Our over confidence might leads us to destruction when we fail to acknowledge our body's inability to handle a rigorous schedule. This MBSR programme has brought me back to recognising our physical limits in handling the emotional swings in our fast-paced life. Being present and aware has allowed me to be alert to changes in my physical being and arresting the emotions that are negative, and encouraging the positive ones." Poh, R., Corporate Banker The Mindfulness-Based Stress Reduction (MBSR) 8-Week Programme This is the world-renowned MBSR (Mindfulness-Based Stress Reduction by Jon Kabat Zinn) 8-week inclusive programme aimed at equipping not only leaders but for working professionals as well with mindfulness skills & resilient behaviours to thrive in the VUCA (Volatile, Uncertain, Complex, Ambiguous) environment. The overall outcome of this foundation is an individual who is able to thrive under pressure, master change, and overcome adversity at the workplace and beyond.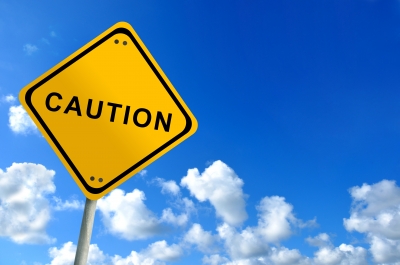 Caution
Not suited for anyone and everyone. Best suited for corporate executives, working professionals, life warriors and anyone who are committed to improving their personal well being and professional performance. This is for you… If you are committed to taking a disciplined & committed approach to achieving positive change If you are open to learning If you are curious about understanding your strengths and weakness and living out your potential This is NOT for you if… Think you are an expert in mindfulness and not open to a beginner's mind Unwilling to explore and choosing to stay in your comfort zone Uncommitted to yourself and growing to your maximum potential Unwilling to reflect inwardly and seeking quick fixes Not being honest with yourself Please note that a brief session will be conducted with each participant to align expectations, discuss potential risks and resolve queries before the registration process is completed.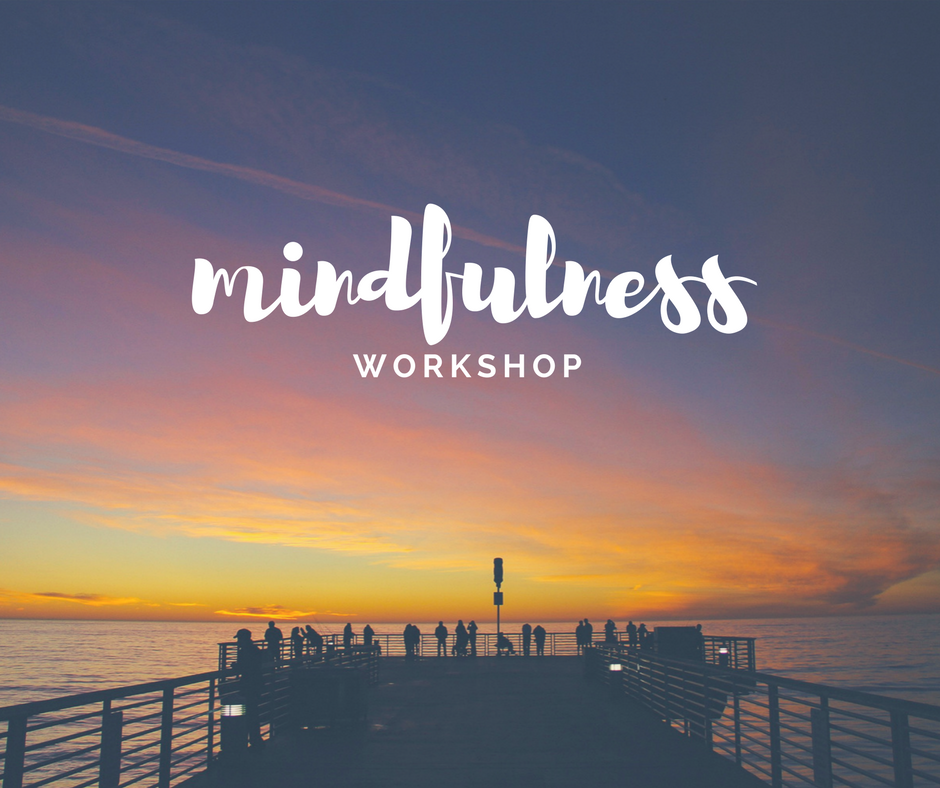 Stand Alone workshops & sessions-
*Success Habbits(Health and Wellness)- This workshop will give your employees the proper foundations to a healthy lifestyle and inculcate Success Happits for life, touching on key elements like nutrition, exercise, sleep, movement, mental health and self-awareness. *De-stressing Techniques– Stress happens over the period of time, dealing with stress doesn't always happen at the right time, and often, it feels like it is all at once. Learning to identify the true causes of stress in life, creating a long term action plan to create a more productive environment. Learning to deal with change in the workplace, as well as in personal life, with less resistance and more willingness to adapt. *Confidence and Self-worth– Ideal for management levels, this workshop focuses on the specific traits you look for in those with leadership roles. Taking responsibility for our own feelings and results, gives employees a sense of integrity and power in their own hands. Make the necessary changes to your employees thought patterns to increase passion and determination from the ground up. *Team building– Achieve balance in the workplace, with this workshop, we establish the key fundamentals employees need to understand balance in the workplace. If it be shifting focus or easing tensions, both physically or mentally, to create a more productive and more profitable business.
HOW IT all WORKS
You can either choose any one area out of above, to be held each week at predecided time and venue or you can mix n match with other workshops, to get the maximum benefits and value for your money. We are always ready to discuss and create a Program for you and your organisation. Select your topic of focus for your upcoming workshops and contact us.